From The Desk of Dr. Mike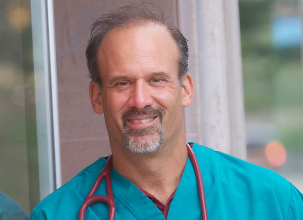 Greetings all and welcome to our updated web site. Thank you for taking time to check us out.

Hard to believe I have surpassed my 20 year mark in the field (OVC 1995).
Over those years I have been witness to and remain so lucky to participate in phenomenal advances in veterinary medicine, enabling our beloved pets to live longer and enjoy significantly better quality of life.

My mission statement for Wychwood Park Animal Hospital is to provide excellence to both pet and owner in every aspect of the patient and client experience.

Wychwood Park Animal Hospital, unlike a lot of other veterinary facilities nowadays, is not part of a large veterinary conglomerate or under ownership by big business. We exist as a single entity unto ourselves and we are responsible to no one else but our patients and clients.

Thanks again for taking the time to read. If you have any questions or wish to discuss anything we are only ever a phone call away.

Please stay in touch with our website for other upcoming thoughts.

Best always,

Mike Levine BSc DVM