About Us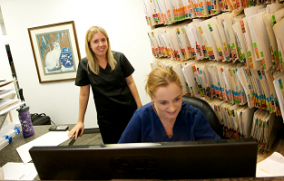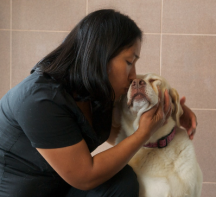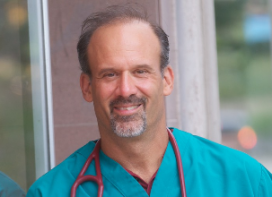 We Are Your Pet's
Family Doctor
Wychwood Park Animal Hospital is proud to provide the highest quality care to pets, and the highest customer service to owners in Toronto.
Our Vision
To lead in the prevention, diagnosis and treatment of medical and surgical conditions. To provide the highest quality veterinary care to our patients in an environment tailored specifically to our patients and their families in a caring and cost-effective manner.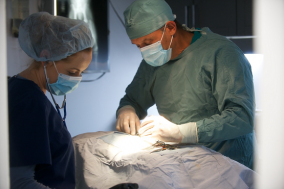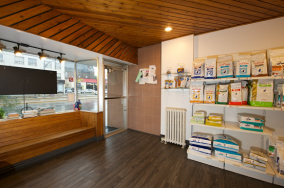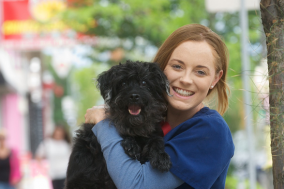 Expertise
Our doctors and nurses are highly trained in all aspects of medicine, surgery, dentistry and preventative healthcare/wellness. We participate in continuing education lectures and hands on seminars provided by the world's current leading specialists, several times per year to keep our skills and knowledge base current and sharp.