Pet Health Check ups / Examinations / Consultations for Cats, Dogs, Rabbits, Ferrets, Guinea Pigs and other Pocket Pets
Vaccinations
Spaying
Neutering
Microchipping
Heartworm / Flea Prevention and Treatment
Complete Medical Care
Diagnostics (Laboratory, Digital X-ray, Ultrasound, Endoscopy)
Services
Full Surgical Care
Comprehensive Dental Care
Behaviour Consults
Full Boarding Services
Nail Trimming
Shave Downs
We also carry a complete line of top quality foods and supplements for your pets' specific age and lifestyle.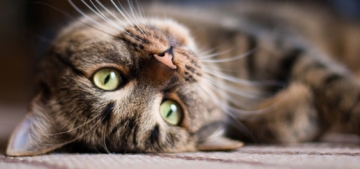 Wychwood Park Animal Hospital has many attributes which sets itself apart from other clinics.

Our doctors, certified veterinary technicians and assistants are skilled, experienced, and compassionate. Our goal is to provide the best possible care. Through exceptional service and communication, we obtain these goals. While your pet is under our excellent care, you will be kept up to date on your pet's status, diagnosis and treatment.